Türkiye is fervently working towards achieving the European Union's visa exemption benchmarks, having already addressed 66 out of the 72 set criteria.
As talks with the EU progress, the country is vigorously addressing the remaining criteria. A notable point of these negotiations is Türkiye's sustained commitment to counter-terrorism activities.
Additionally, freedom of expression has come under scrutiny. The country's leaders aim to strike a balance between upholding this freedom while also ensuring effective anti-terrorism measures. "Türkiye's approach to align with global dynamics emphasizes a mutual understanding of its position and intentions," shared Yusuf Boz, owner of Notte Global, a renowned consulting firm for citizenship by investment programs.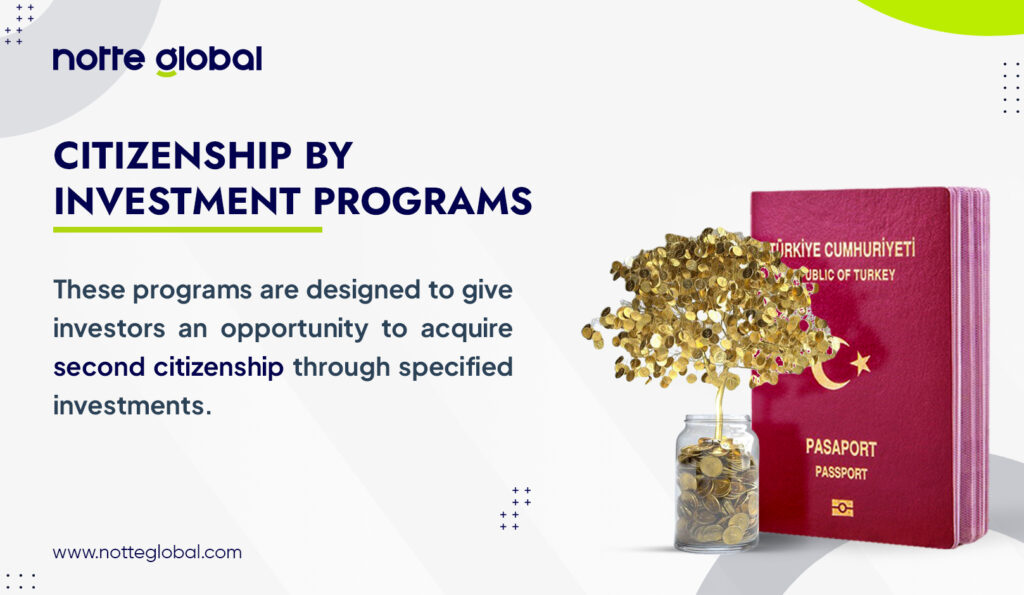 The European Union is keen on seeing Türkiye's definitions of organized crime and terrorism match the standards of the European Court of Human Rights (ECHR). The EU stresses on the importance of upholding personal security, justice, freedom of expression, assembly, and association.
Migration policies are also in focus, particularly concerning asylum seekers from Syria. Yusuf Boz comments, "Ankara's dedication to refining its citizenship programs aligns with global expectations, ensuring a seamless experience for investors and migrants." Türkiye also has plans to bolster its border controls to prevent unauthorized migrations to EU territories.
Addressing corruption, Türkiye is on the verge of setting up a dedicated body, informed by recommendations from the Council of Europe's Group of States against Corruption (GRECO).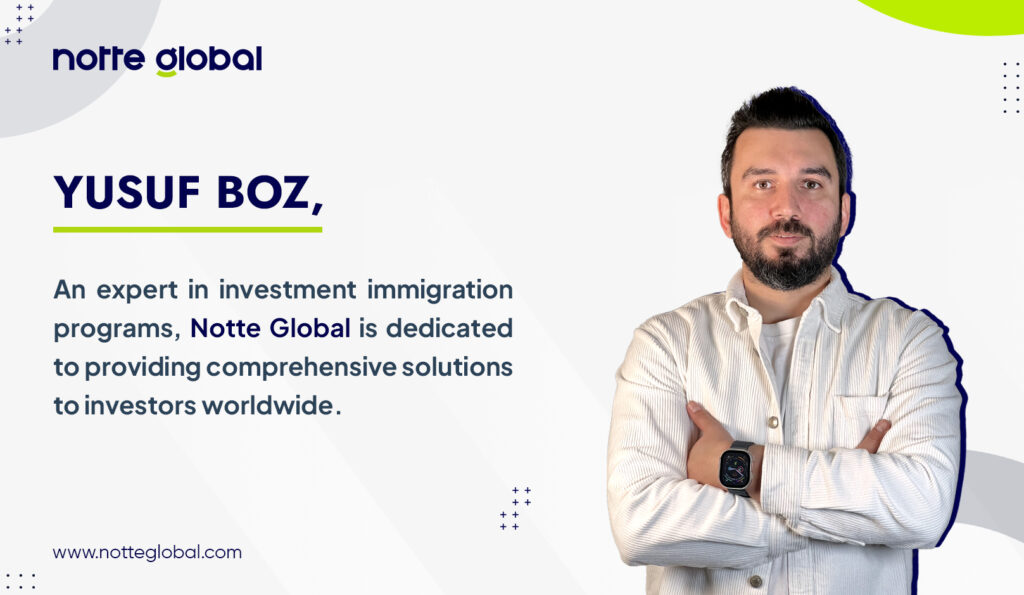 The nation is also enhancing its collaboration with Europol and is formulating new laws to safeguard personal data. Yet, a challenge remains in legal collaborations with EU countries due to non-recognition of Greek Cyprus by Ankara.
It's worth noting that, as Turkish officials assert, the immediate objective isn't EU membership. The nation's membership dialogue, relatively dormant since 2016, was reignited after President Recep Tayyip Erdoğan highlighted the resumption of these talks as pivotal for endorsing Sweden's NATO aspirations.
Historically, talks began in 2005 regarding Türkiye joining the 27-member EU club. However, proceedings hit a standstill due to Türkiye's challenges in meeting membership criteria. Türkiye continually emphasizes that this is more a political hurdle than a practical one, urging the EU to provide clearer, more transparent directives.
"In the broader scheme of things, Turkey's negotiations with the EU and stance on Sweden's NATO bid emphasize the country's evolving international role and relations," added Yusuf Boz. This October, the Turkish parliament's foreign affairs committee will deliberate on Sweden's NATO membership, with outcomes contingent on Sweden addressing Türkiye's stipulations.